【Transparent】FTP 80
Merchandise number:
FTP 80
Our price:

USD$

Price

USD$

Use bonus points

pt.
Description:
Capacity : 80 ml
48x48x83mm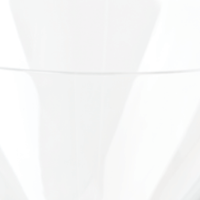 Food Grade Plastic
Clean Room for Food Container Product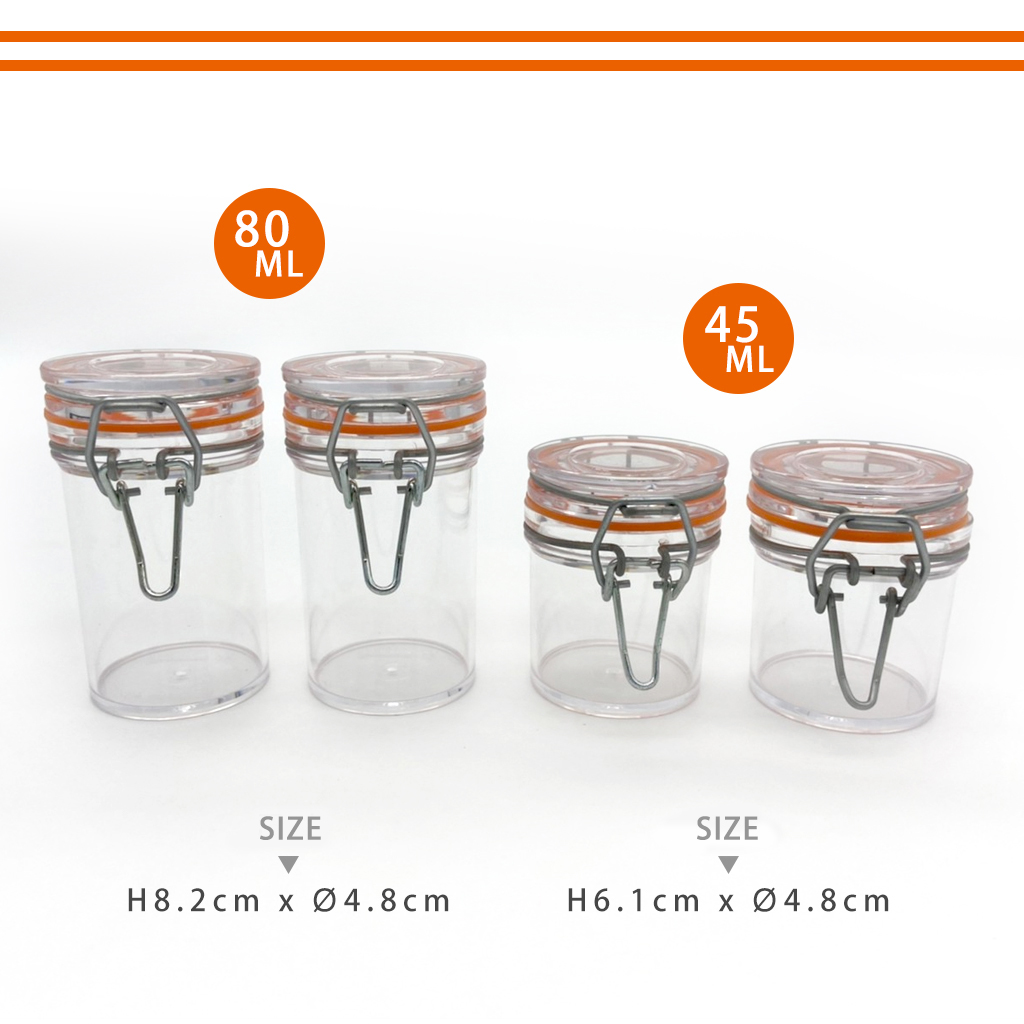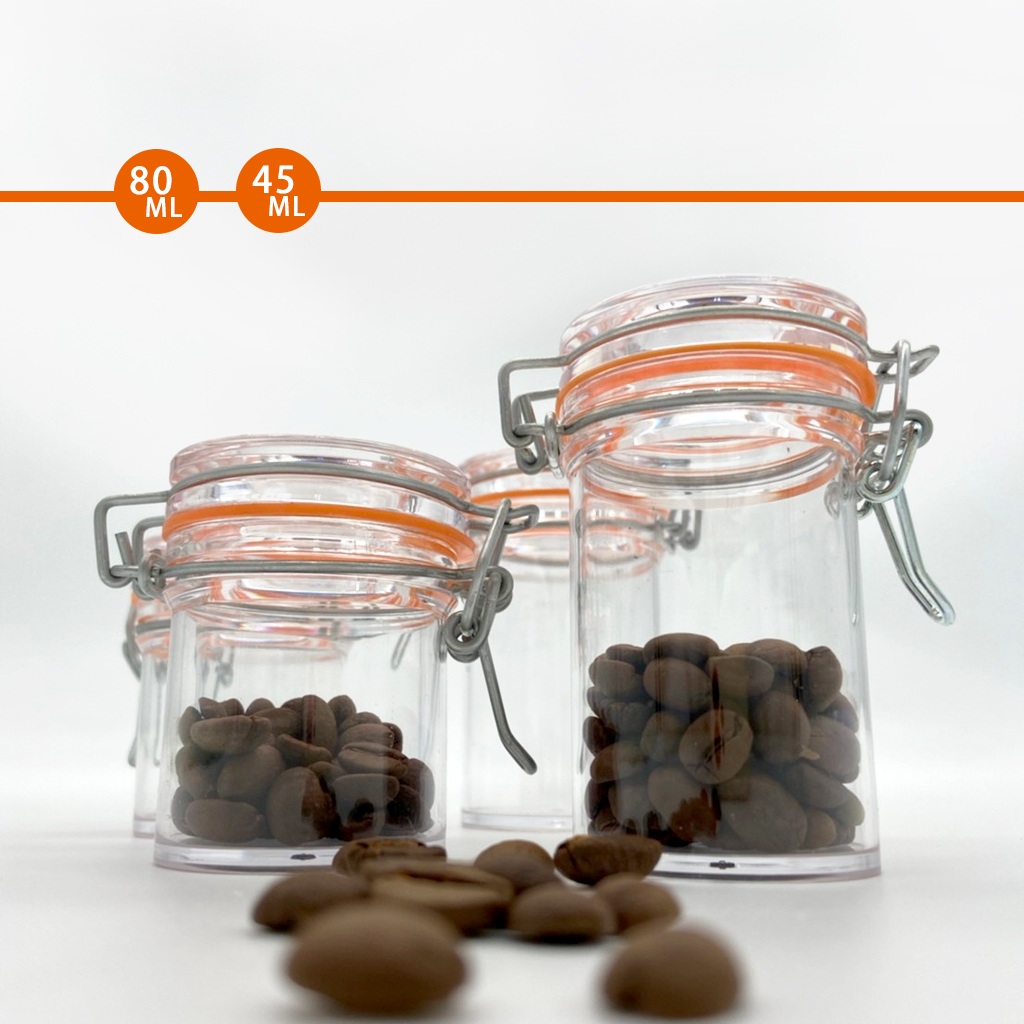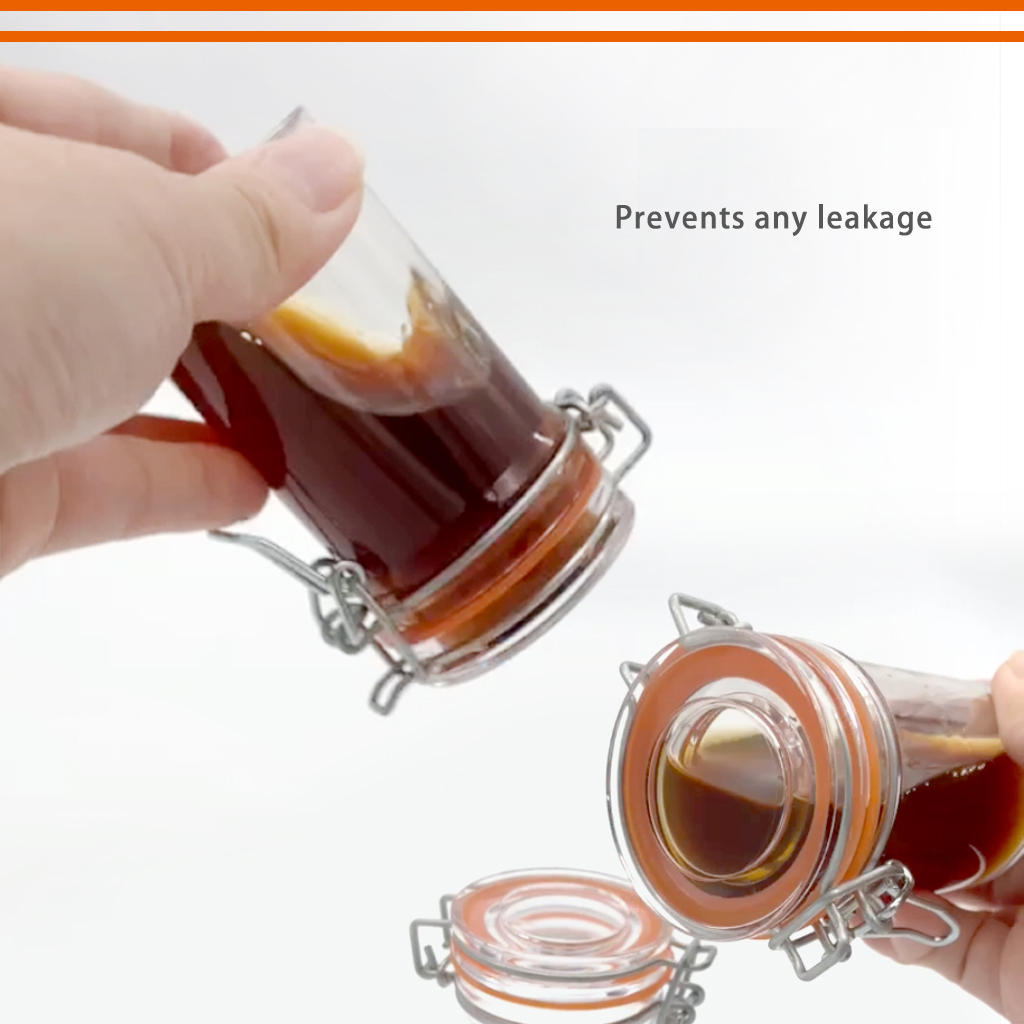 ORGANIZE & HARMONIZE KITCHEN & PANTRY:Great for storing cookies, sugar, flour, cereal, pasta, coffee, tea, spices, candy, rice and any other dry kitchen staples. This versatile stackable storage container with lid will keep your food fresh and dry.
STYLISH PANTRY STORAGE AND KITCHEN COUNTER ORGANIZATION:Classic locking clamp design lends a hint of the rustic farmhouse yet with modern practicality. With its round and stackable design this large airtight food storage container will look cute on your shelf or counter.
Stock Your Home:These multipurpose, clear jars are prefect size to be used spice jars, storage jars for small arts and crafts accessories, bathroom storage,and clips!food,snacks,powers,beans drinks and so much more!thick and reliable storage containers for sharing your homemade treats like jams honey jelly cookies and more without taking much space!vineger proof make it safe to make pickles,indoor and outdoor anywhere can suit them!also as a great gift !
KEEPS FRESH & DRY FOR LONGER:Airtight container with DURABLE silicone seal technology in the lid to help preserve stored food items for much longer due to airtightness. High quality kitchen storage container.
ISO22000:2018
HACCP
​
DELIVERY